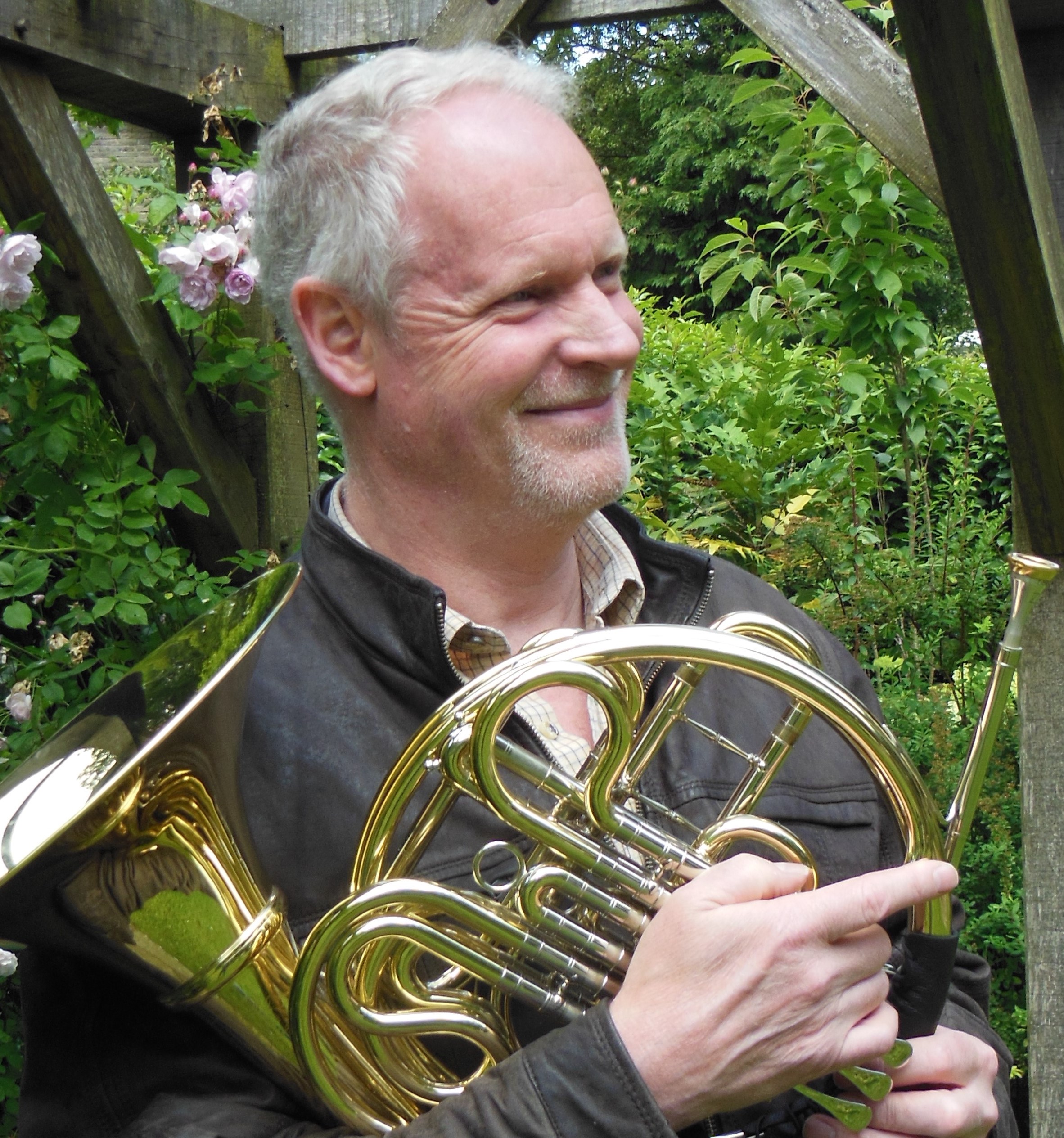 Jeff Snowdon
Horn Player and Conductor
In a career spanning 35 years in the music profession Jeff Snowdon started out as a professional hornplayer working with many of the country's leading
symphony and chamber orchestras as well as theatrical productions including West End shows, opera and ballet.
In recent years he has dedicated much of his time to working with young musicians, developing a national reputation as a conductor and trainer of youth ensembles.
At the heart of his philosophy is the belief that music is a force for good at every level and the role of the modern musician is to enable everyone to enjoy its creative power.
He is currently Head of Brass and Director of the Wind Orchestra at the Royal Birmingham Junior Conservatoire and Principal Musical Director of the Dark Peak Music Foundation, an organistaion he founded nearly 20 years ago.